Underdecks
An underdeck is a water management system that is installed on the bottom side of your deck to transform this typically underutilized area into a clean, dry, livable area that can be enjoyed in all climates. The installed underdeck results in an outdoor living environment that is secure from the elements, attractive, durable and easy to maintain. This finished ceiling gives the homeowner a beadboard type finish beneath the deck.
Our underdecks are comprised completely of aluminum. Both lightweight and strong, aluminum will not rust, nor become brittle with age or exposure to the elements. Underdecks are available in over 20 colors, with mix and match capabilities to satisfy nearly all preferences.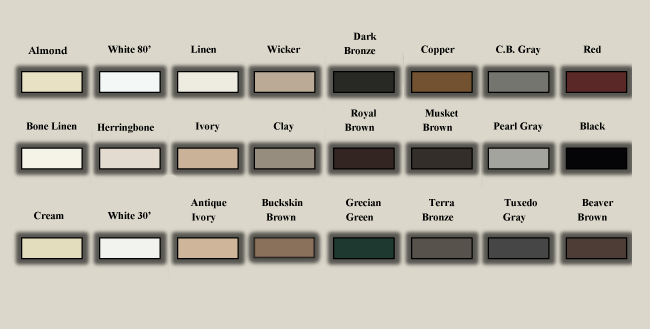 There are many other options available to customize your underdeck. Recessed lighting and ceiling fans can be accommodated within this system. Also, the perimeter of your deck can be screened in to provide an enclosed area that still allows for enjoyment of the climate.